ADVANCED CARBON FIBER
COMPOSITE
Rapid Prototyping and
Manufacturing
Looking for a reliable carbon fiber fabricator for advanced composite products like UAV, automotive and sports equipment made in days or hours? iKabon can help. Get a fast quote online!
Carbon Fiber Composite Machining Successful Case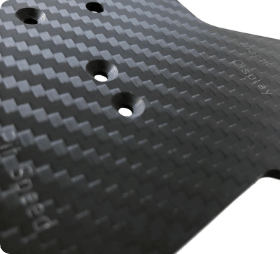 Carbon Fiber Composite Machining Successful Case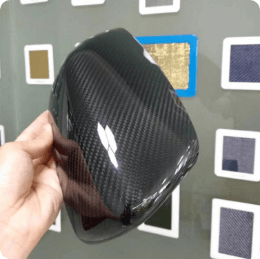 CNC Cutting Carbon Fiber Dash Panels
Custom Carbon Fiber Drone Frame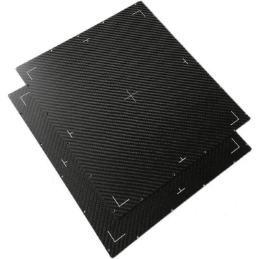 Custom Sim Racing Steering Wheels
Cutting Carbon Fiber Tube
Need CNC Machine Parts Tomorrow? We Got you.
Try Flexible Carbon Fiber Manufacturing Option to Reach your Budget Goals
You can choose from rapid machining in as fast as 1 day, or you can get the part at a wholesale price in 10-20 days to meet your budget goals
Try Flexible Carbon Fiber Manufacturing Option to Reach your Budget Goals
To start with, please prepare the drawings in dxf/dwg/stp files and send it to us.
2. Receive Manufacturing Analysis
Our Team will deeply understand your requirement and make a quotation.
We will send a sample or a video of assembly or customized packaging for customers to confirm before mass production.
Different logistics channels are available. Customers can choose the appropriate logistics channel according to their actual needs.
The treatment received by Wendy and her team is unbeatable. Communication has been fluid and simple always attentive! The best material that I have used until today, and fast shipping and everything well protected. They certainly happen to be my carbon fiber supplier. 100% recommendable.
I have had amazing results with designs manufactured by iKabon. The parts are always cut very timely and with great attention to detail, often catching stuff I did not notice when initially sending over my files. The carbon is also amazing quality and the tolerances are very tight. I highly recommend iKabon for prototyping or for full production parts.
The quality of the product and service is amazing, the best I had have yet. The workers are really professional and they prepare the orders really fast. The communication with Wendy is really fluid and she is always there to solve and help with any problem or doubt. Without any doubt, the best CNC service for me!
Start Your Next Carbon Fiber Project With iKabon Today!
Please submit the form below for a quote.
(All information collected will be kept confidential.)